Accomodation
Accomodation
ISPDC 2023 is hosted by the University POLITEHNICA of Bucharest, Bucharest, Romania. The ISPDC 2023 conferences is hosted in the spaces in the building of the Central Library, third floor. The rooms are equipped with modular furniture that allows various arrangements, adapted to the characteristics of the event and the needs of the participants. Glazed surface is wide, offering natural light in each of these rooms.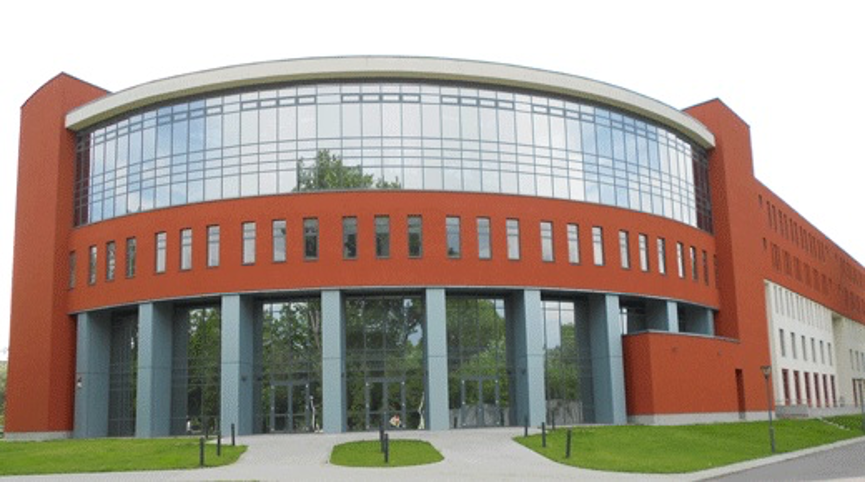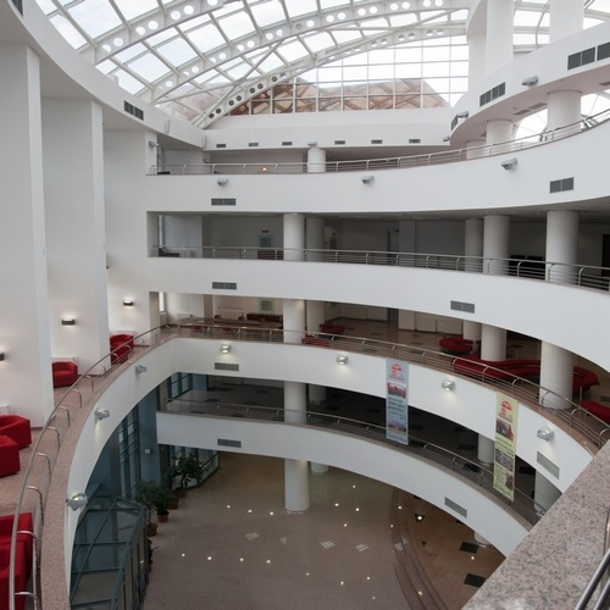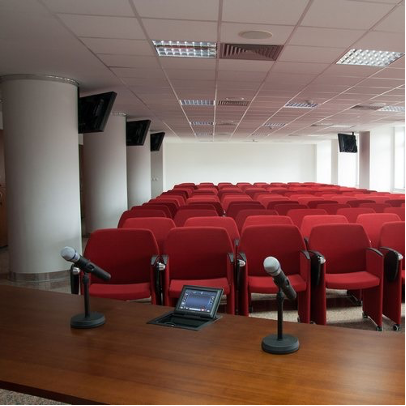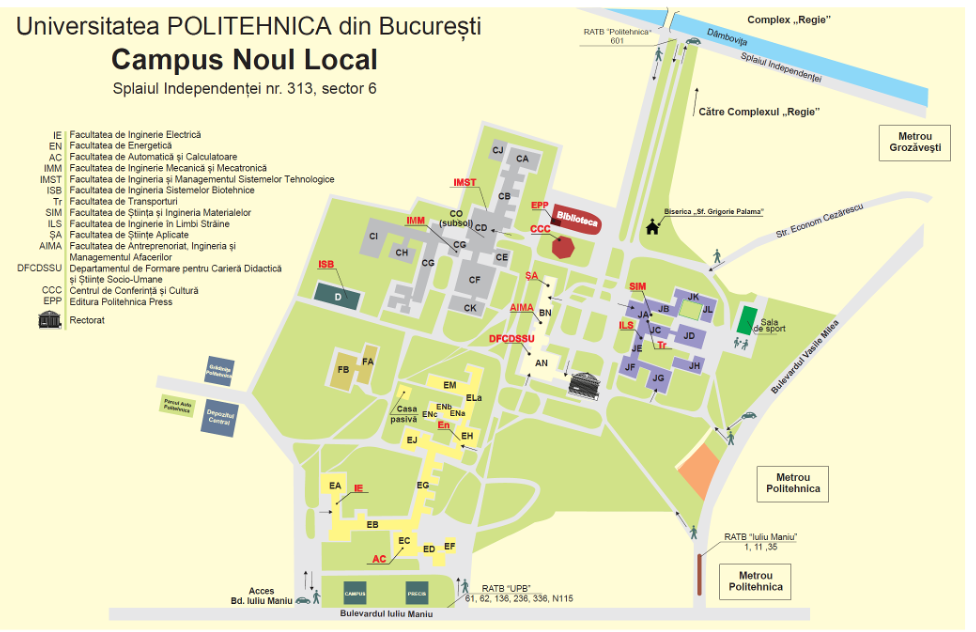 Accomodation
We recommend the following hotels for the Accomodation:
To reach the conference venue, use either Metro (get off at the Politehnica or Grozavesti stations – marked in the map above) or Uber (entrance to University POLITEHNICA of Bucharest from Splaiul Independentei).